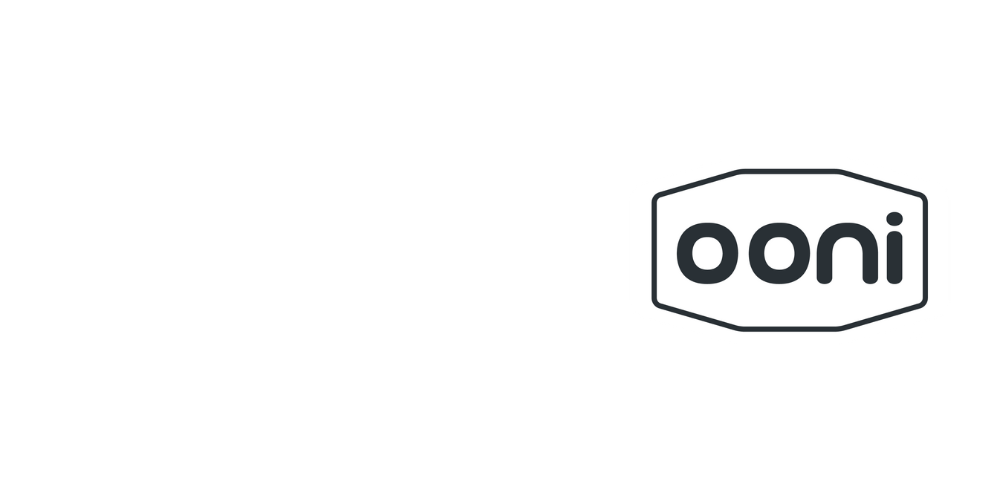 3-YEAR OONI WARRANTY
WHEN PURCHASED AT
THE PIZZA OVEN STORE

 
* When you purchase an Ooni pizza oven through The Pizza Oven Store you'll receive Ooni's 1-year warranty as standard, which is extended to a 3-year warranty when you register your Ooni pizza oven on the Ooni's website once you receive your oven from us.
Registration details are provided with your Ooni pizza oven.
"Exactly what my pizzas needed. The masterclass was fun to watch and makes the complexity of pizza simple. I highly recommend this course".
WHAT OUT CUSTOMERS ARE SAYING

It's been an amazing experience dealing with The Pizza Oven Store. Over the phone the team were able to answer my questions and clearly knew their products.
Delivery then took place very quickly and goods were received within a week.
THEN when there was an issue with the product their service really shone providing help as efficiently as possible providing replace parts.
Really happy shopping experience and loving my Ooni Karu setup!

Excellent service, honestly
Excellent service, honestly one of the best. Followed up with phone calls when needed, delivery was quick and all packages arrived as per order.

Super happy with the Ooni Karu 16. would recommend to anyone!!

These guys are the real deal.

I never take the time to leave reviews on things and went out of my way asking how to after the experience I had with them.
Its nice to have customer service teams that actually do something.
Thanks guys! got a life time client out of me.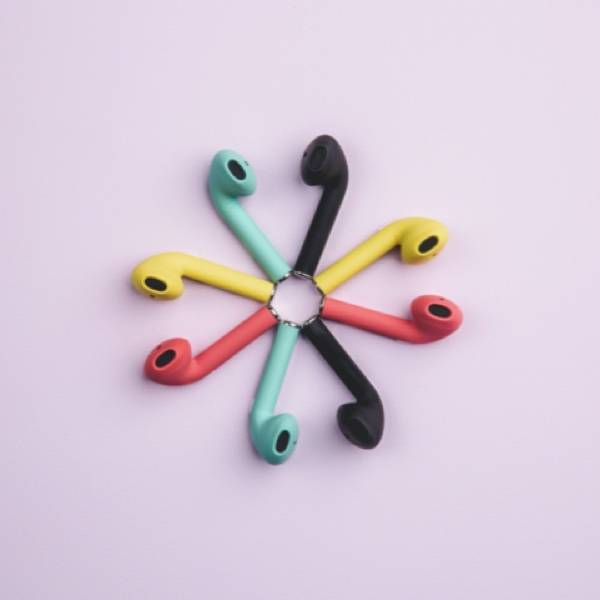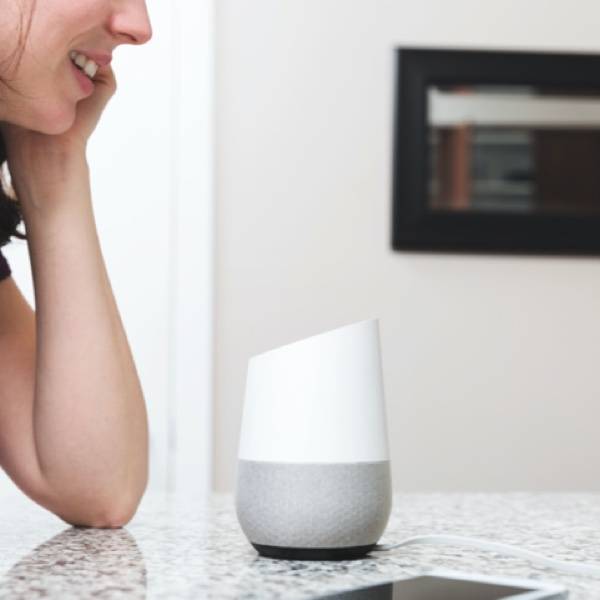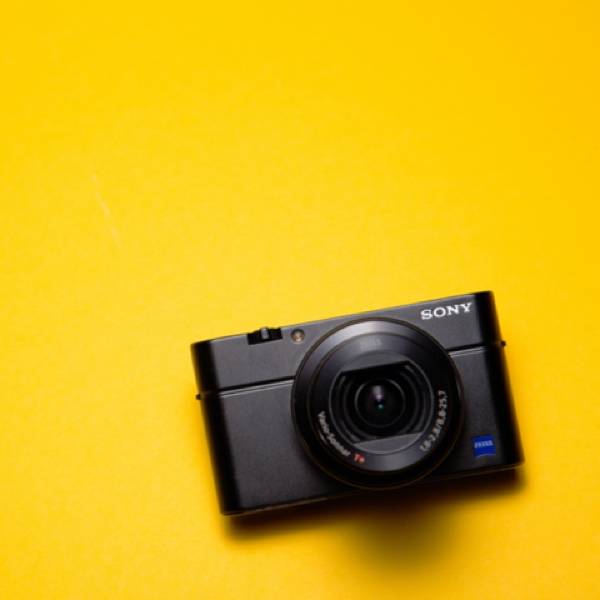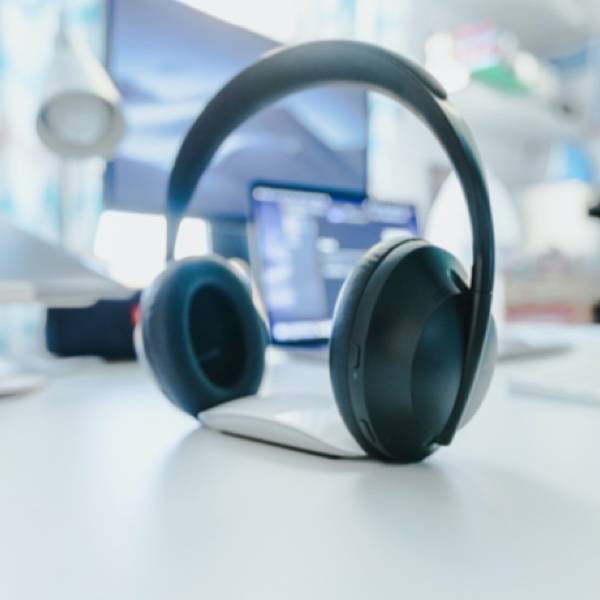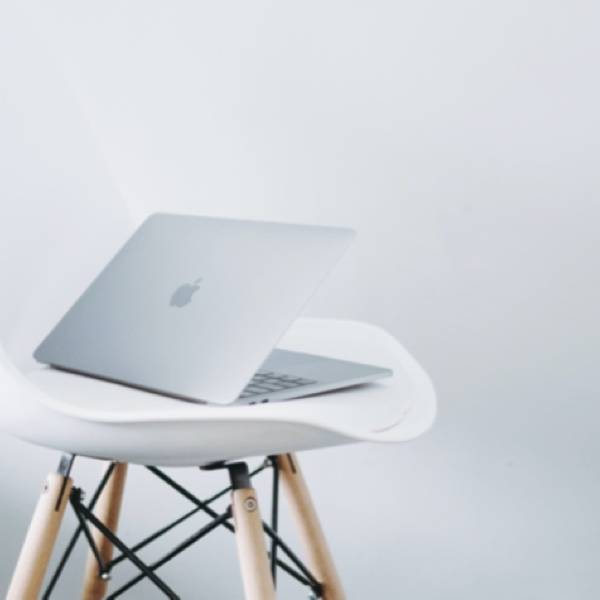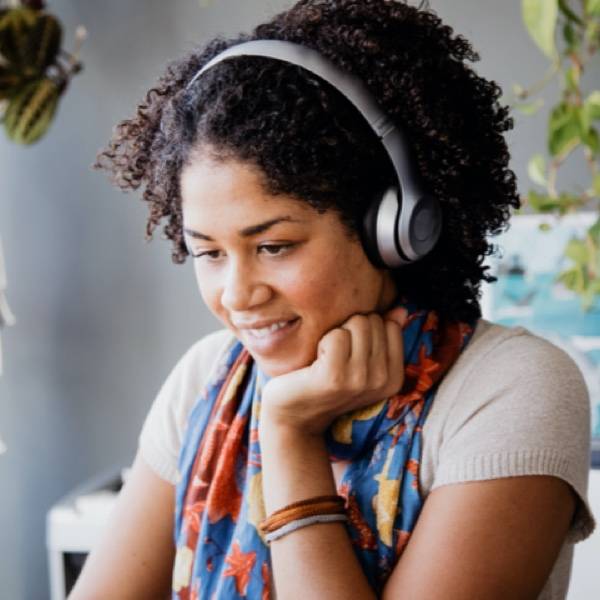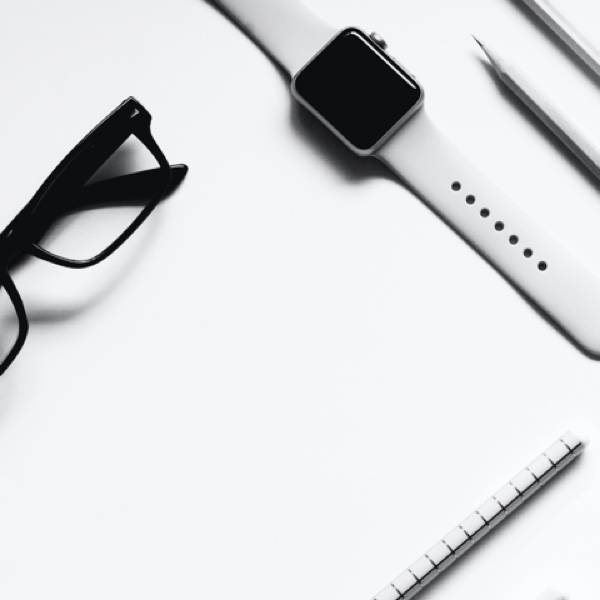 SUBSCRIBE TO OUR NEWSLETTER
Recieve our latest weekly releases, offers, guides and more.